Home
Dance
Afro
AFRO DANCE CLASSES - UNITED ARAB EMIRATES
Price Range :
AED - AED
In African countries, dance is related to mime, music, costumes, ritual and storytelling. In the African culture, children are taught about drumming from a very early stage because of the significance of drumming in their popular culture. African dan ...
+ Read More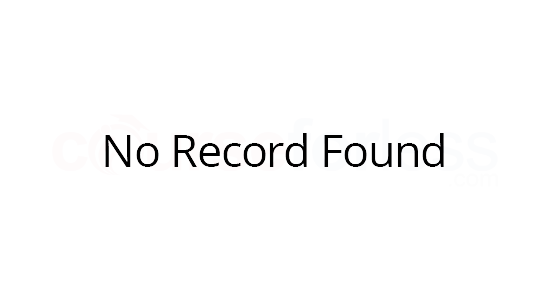 Need help in finding your course?
You can call us at +971-50-555-3025 or email us at learn@coursetakers.com
Don't worry. We respond almost right away.