Home
Music
Flute
FLUTE CLASSES - UNITED ARAB EMIRATES
Price Range :
AED - AED
Flute is among the oldest woodwind instrument which has a history traced to hundreds of years back. With the long number of years into its existence, flute has been cultivated into its finest form over the years.
Learning flute demands a st ...
+ Read More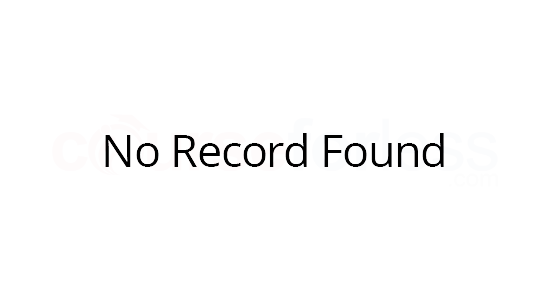 Need help in finding your course?
You can call us at +971-50-555-3025 or email us at learn@coursetakers.com
Don't worry. We respond almost right away.