Closed On:
Public Holidays Only
Opening Hours:
9.am to 9.pm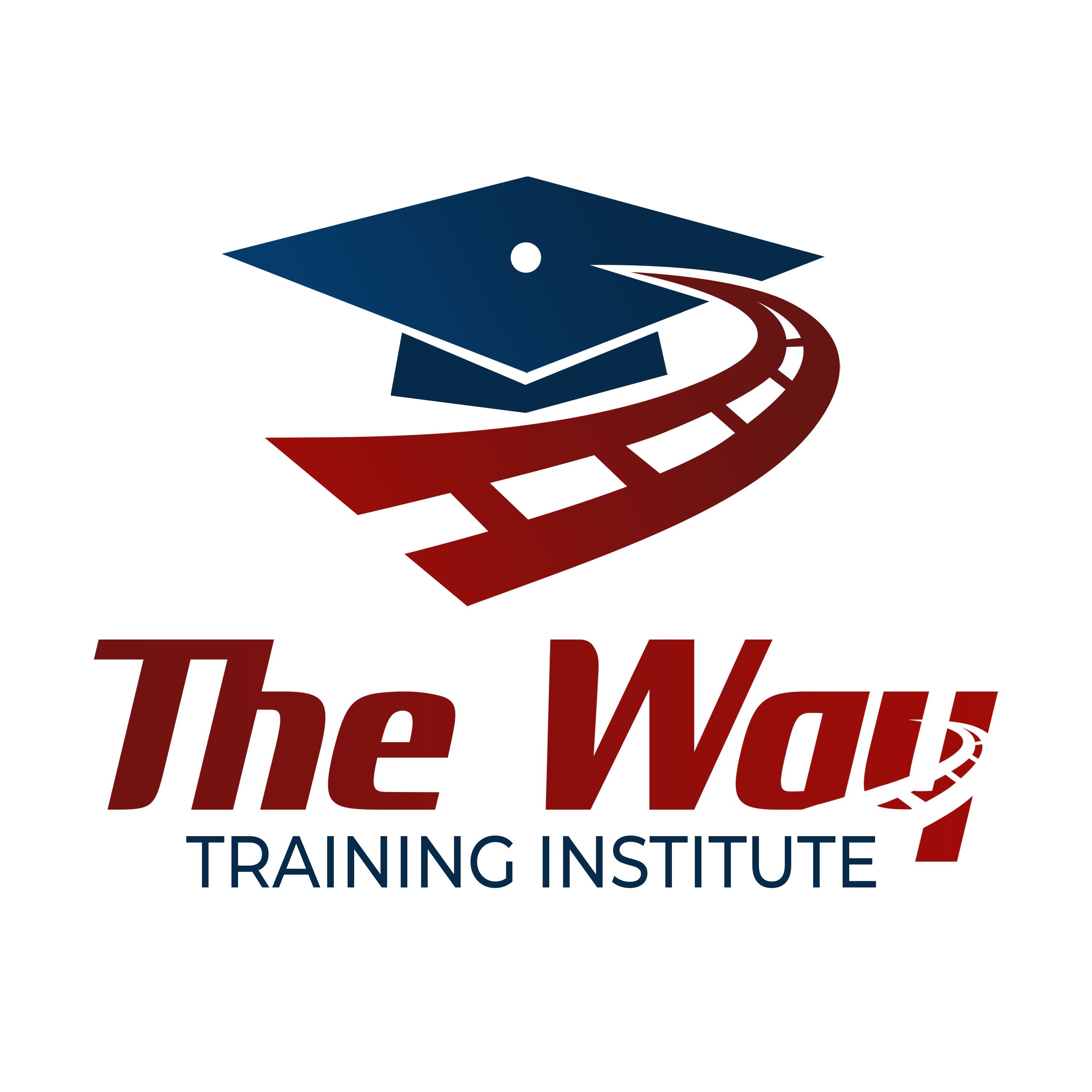 The Way Training Institute (WTI) is a competency-based training organization situated in Al Ain, UAE. The Scottish Qualifications Authority (SQA) regulations for authorized centres are followed in the approval and maintenance of accreditation.
We are delighted with The Way Training Institute's recent success (NQA) recognition as a certified training provider in the United Arab Emirates.
We commit to giving the highest levels of current training in compliance with the requirements and specifications established by NQA and SQA rules and legislation, in respect of our scientific values' scientific, professional, and social responsibilities. We are also dedicated to offering educational opportunities for UAE youngsters to further their professional growth.
We provide a variety of programs that are adapted to the competency criteria of the NQA Commission to satisfy the requirements and demands of the UAE labour market as an accredited centre.
These programmes and other educational services are taught and trained by a team of experts in training, professional development, and technological development who have extensive practical experience in the nation.